Kristina Olsson
Susan Wyndham
Thursday, 25 October 2018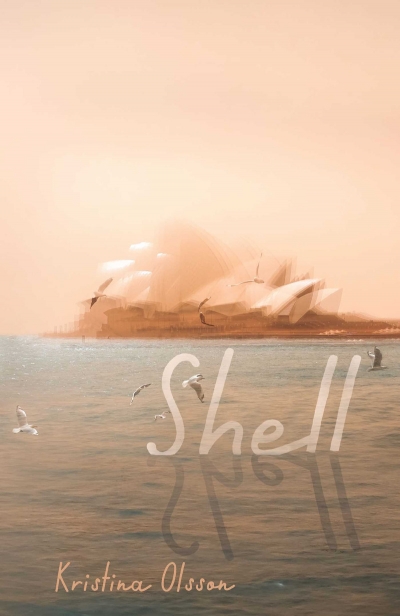 The story of the Sydney Opera House is usually told as the heroic tragedy of its Danish architect, Jørn Utzon, who won the design competition for his breathtaking cluster of white sails but resigned before its completion over conflict about practicalities, costs, and government interference ...
...
(read more)
Australian Book Review
Friday, 27 July 2018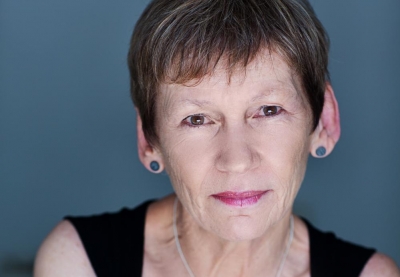 It's always about a question; the book is my attempt at answering it. The learning curve is what lures me to the desk each day.
...
(read more)