John Banville
Brenda Niall
Wednesday, 20 December 2017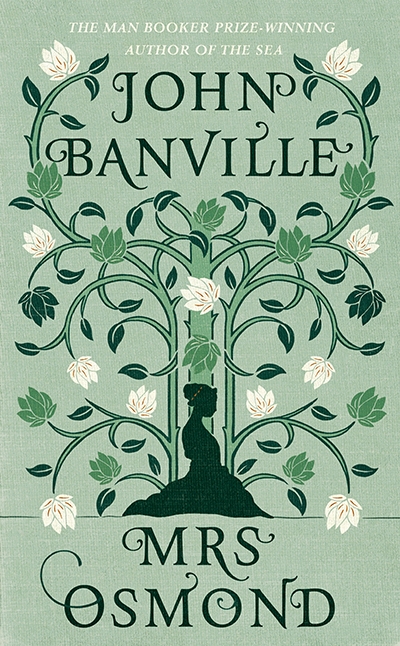 The last page of Henry James's Portrait of a Lady (1881) leaves its heroine, Isabel Osmond, with an ambiguous choice. To go back into the cage of her wretched marriage might be an exercise of will for duty's sake, or an evasion, based on fear. Readers have been disputing Isabel's motives ever since her creator so ...
...
(read more)
Rosemary Sorensen
Saturday, 01 May 1993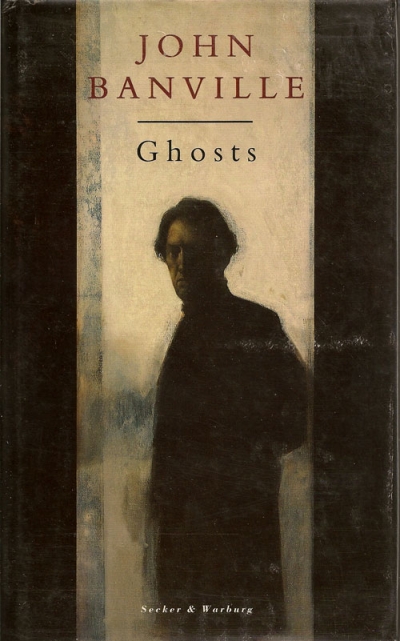 People who have read John Banville's Book of Evidence tend to pale and take on a manic look when they're told that there is a new Banville out. When they learn that it's linked with that earlier book, almost a sequel, their ears pinken, their lips tremble, and, most disturbingly, their fingers begin to twitch. At this stage, the holder of an advance proof backs away, calmly, as smoothly as possible, never turning until the door is reached. Then she runs, and they're in hot pursuit.
...
(read more)