Germaine Greer
Zora Simic
Monday, 19 November 2018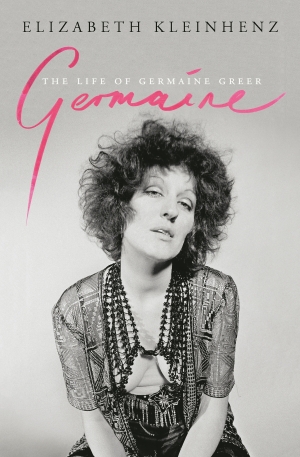 When Anne Summers first met Germaine Greer at a raucous house party in Balmain in the early 1970s, she threw up in front of her after too many glasses of Jim Beam. Almost fifty years later, she muses that perhaps that early encounter was one of the reasons why they 'never really connected' ...
...
(read more)
Miriam Cosic
Wednesday, 24 June 2015
When Germaine Greer's The Female Eunuch was published in 1970, it created a sensation. Within six months, it had almost sold out its second print run and had been translated into eight languages. Simone de Beauvoir's The Second Sex, the influence of which critics see in Greer's book, had come out in France in 1949. The Feminine Mystique, b ...