Gabriella Coslovich
Robyn Archer et al.
Thursday, 24 October 2019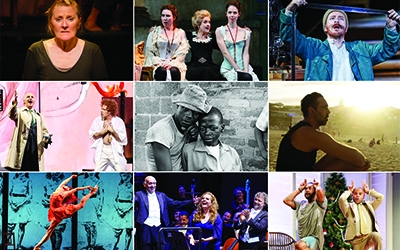 To celebrate the year's memorable plays, films, television, music, operas, dance, and exhibitions, we invited a number of arts professionals and critics to nominate their favourites.
...
(read more)
Gabriella Coslovich
Thursday, 25 October 2018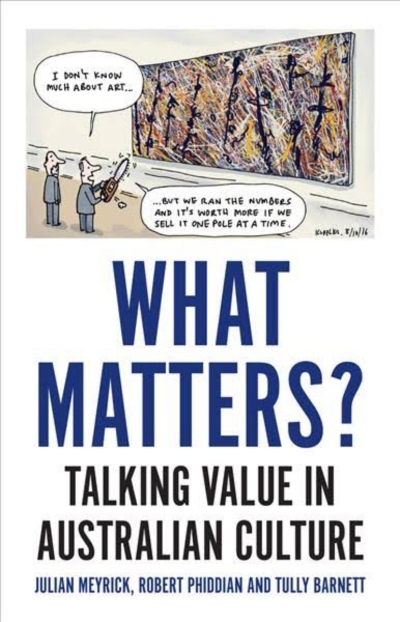 As I sat down to write this review, a media release popped into my email inbox with the excited news that more than 400,000 people had visited the National Gallery of Victoria's MoMA exhibition over its four-month duration, making it the NGV's 'second most attended ticketed exhibition on record ...
...
(read more)
Johanna Leggatt
Thursday, 26 October 2017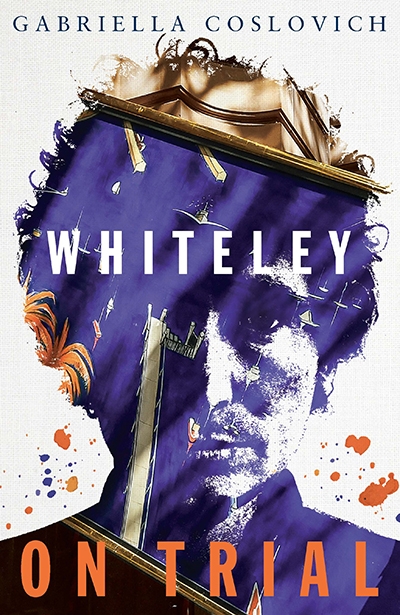 It was the late Robert Hughes who said that 'apart from drugs, art is the biggest unregulated market in the world'. Journalist Gabriella Coslovich quotes him in her account of the 2016 Whiteley art fraud trial, repeating the line to one of the accused, art dealer Peter Stanley Gant, as he complains to Coslovich about the ramping ...
...
(read more)