Dan Dixon
Dan Dixon
Sunday, 04 August 2019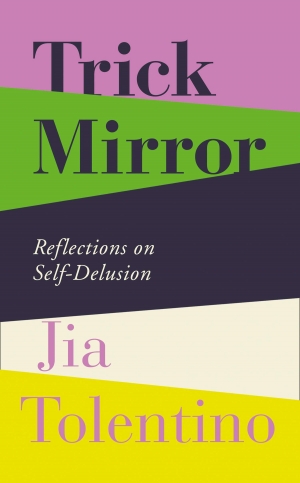 Writers describing the contemporary moment abound. Many do it well, but few do it as shrewdly as Jia Tolentino. With Trick Mirror: Reflections on self-delusion, Tolentino has produced a début collection of essays so insightful ...
...
(read more)
Dan Dixon
Wednesday, 27 December 2017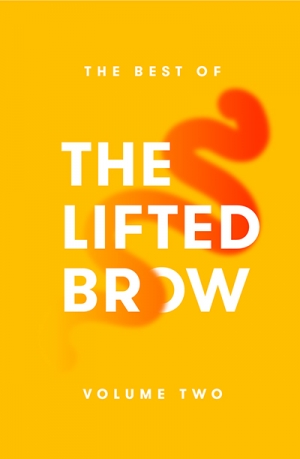 A collection organised around 'the best' of anything invites a particular kind of evaluation, a seeking of the criteria that such an elastic adjective might imply. The criteria employed for the selection of essays, fiction, and poetry appearing in ...
...
(read more)
Dan Dixon
Friday, 24 November 2017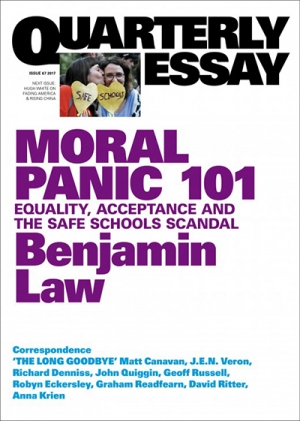 It is rare, in 2017, to return to a long news story's beginning, to untangle its threads and find how it came to occupy its looming position in the cultural imagination, to learn how the dog-whistle words gathered their energy. Impressively, Benjamin Law's Quarterly Essay achieves this feat. It is a meticulously researched piece of writing, clear-eyed and forceful ...
...
(read more)