Claire Aman
Claire Aman
Wednesday, 25 July 2018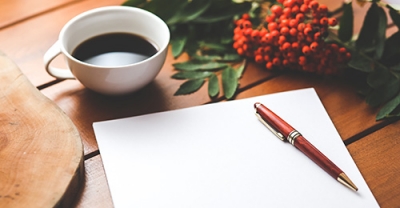 Before I learnt the language of map-making, the word cadastre sounded like a timbre or a cadence. It was a momentous drum, a hollow ratatat. Bone, fire, dirt, stone. Like a shout, a ring, a knock, a blow. But when I learned maps, I discovered cadastre meant the legal boundary. There was no sound to it at all, only lines ...
...
(read more)
Claire Aman
Tuesday, 27 September 2011
This is to say I didn't take the old lady's things for myself, I was only looking after them. I wanted to leave the chocolate box in her garden so when she lifted the lid she'd find her ruby rings and diamonds and pearls each tucked in their own dark nest. It was nearly ready, only two more to go – Turkish Delight and Peppermint Crème. She would have unders ...