Chris Masters
Australian Book Review
Wednesday, 27 December 2017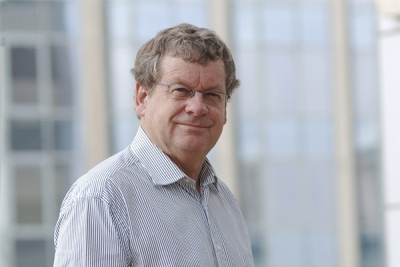 I figure that with practice I might improve. Even if I don't, I will persist. If in an entire book there is one sentence that works, I see it as proof of growth. Sometimes that sentence stares back at me as if it came from somewhere else ...
...
(read more)
Kevin Foster
Tuesday, 19 December 2017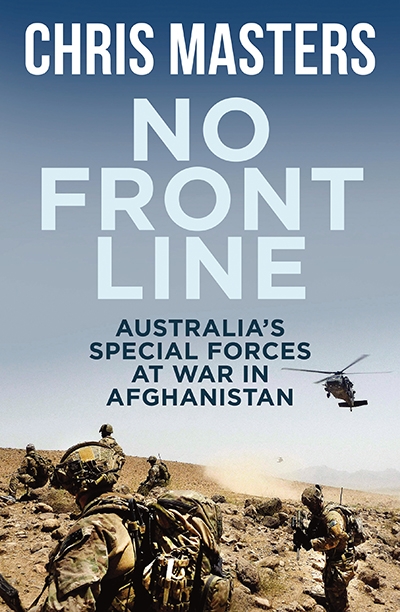 Few organisations defend their reputation more vigorously than the Australian Defence Force (ADF). Long since clasped to the national bosom, the ADF has no intention of being shoehorned out of its prized position at the heart of Australian identity and culture. The first duty of its public affairs personnel is to protect ...
...
(read more)