Anne Summers
'In fifty years' time,' Robert Haupt and Michelle Grattan write in 31 Days to Power. 'historians will look at the 1983 elections, see that inflation, unemployment and interest rates were at high levels compared to the past, and conclude that Fraser could never have won'.
...
(read more)
Australian Book Review
Tuesday, 27 November 2018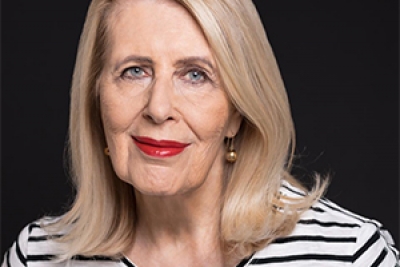 Our reading needs change, and the books we revisit constantly grow in number, but if I must choose, I will nominate Kate Millett's Sexual Politics (1970) for the way it forced me to confront the ugly fact that the works of so many of the (male) writers I admired – specifically Norman Mailer, D.H. Lawrence, and Henry Miller – were predicated on a deep hatred of women. This changed me forever.
...
(read more)
Zora Simic
Monday, 19 November 2018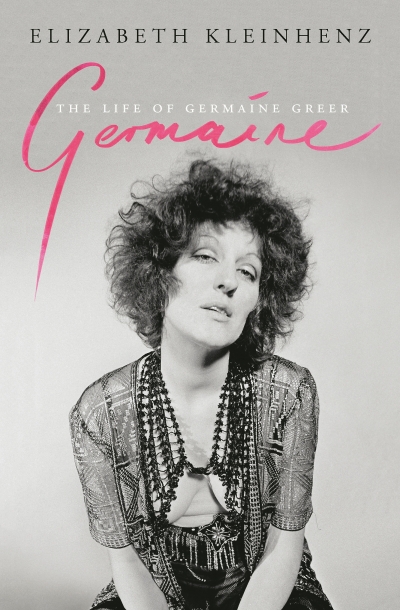 When Anne Summers first met Germaine Greer at a raucous house party in Balmain in the early 1970s, she threw up in front of her after too many glasses of Jim Beam. Almost fifty years later, she muses that perhaps that early encounter was one of the reasons why they 'never really connected' ...
...
(read more)