Anna MacDonald
Anna MacDonald
Sunday, 30 April 2017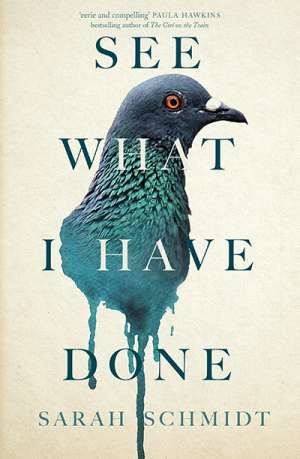 In this gripping first novel, Sarah Schmidt re-imagines the lives of Lizzie Borden, her family, and the brutal double murder of her father and stepmother, for which Lizzie became notorious. Set in and around the Borden's house at Fall River, Massachusetts, the narrative has a dense, claustrophobic air that feeds the portrayal of this family as menacingly close.
Anna MacDonald
Thursday, 30 March 2017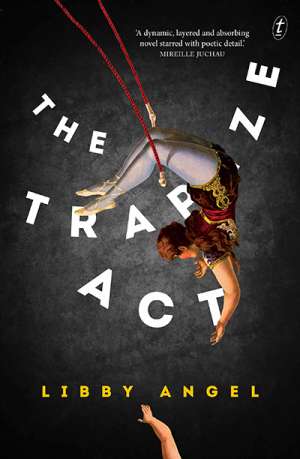 An epigraph from Mary Ruefle's Madness, Rack, and Honey: Collected lectures (2012) sets the tone of Libby Angel's novel, The Trapeze Act 'what is the moment but a fragment of greater time?' This book is composed of fragments, which, taken together, capture the desire for a complete understanding of history and the impossibility of satisfyin ...
Anna MacDonald
Friday, 24 February 2017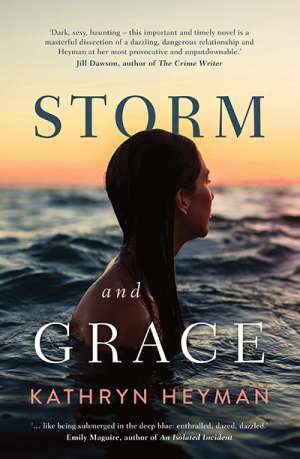 Kathryn Heyman's novel, Storm and Grace, joins the recent proliferation of fiction by Australian women that deals with intimate partner violence. Like Zoë Morrison's ...
...
(read more)
Anna MacDonald
Tuesday, 20 December 2016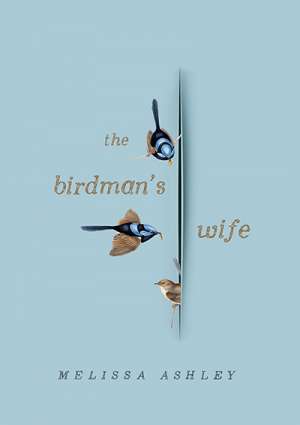 The Birdman's Wife is about passion, obsession, and ambition. Narrated by Elizabeth (Eliza) Gould, the novel relates her marriage to, and creative partnership with ...
...
(read more)
Anna MacDonald
Friday, 28 October 2016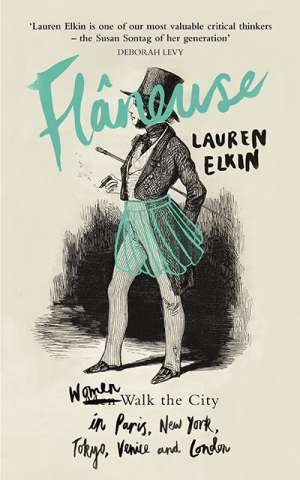 As we step out of the house,' writes Virginia Woolf, in her 1927 essay 'Street Haunting', 'we shed the self our friends know us by and become part of that vast republican army of ...
...
(read more)