Alison Pouliot
Alison Pouliot
Thursday, 26 September 2019
Andrea Gaynor
Tuesday, 25 September 2018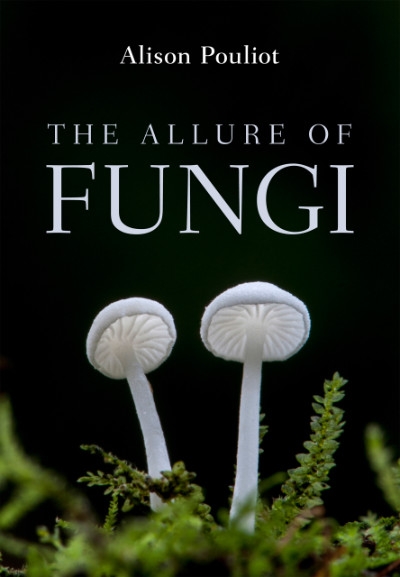 Of all the forms of life historically divided into kingdoms, only two – plants and animals – have attracted large bands of human followers. Entire organisations and university departments are devoted to understanding, controlling, and conserving plants and animals, and our cultural domains ...
...
(read more)
Alison Pouliot
Thursday, 30 October 2014
As a freshwater ecologist, Alison Pouliot endeavours to understand the interplay of the processes that sculpt the Australian environment.
As an environmental photographer, she aspires to capture the intricacies and obscurities of these processes.
The insidious creeping nature of drought can sometimes lend itself more to images than words. Here are a ...