Vietnam
Robin Gerster
Thursday, 25 May 2017
'Vietnam Vietnam Vietnam, we've all been there.' The American reporter Michael Herr thus concluded his celebrated work Dispatches (1977), confident that his readers understood what he meant, even if most of them had never set foot in the country. The very word possessed an almost incantatory power. In the United States, as in Australia, opposition to ...
Peter Edwards
Wednesday, 28 November 2012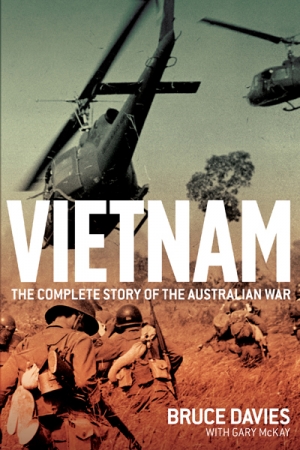 Writing a book on a large, multifaceted, and complex historical subject on which there is a vast amount of source material is a little like sculpting a substantial yet elegant statue from marble. In this case, the sculpting process is far from complete. A potentially valuable book remains submerged within this long and inadequately edited volume. A clue to the probl ...