Tony Hughes d'Aeth
Tony Hughes-d'Aeth
Monday, 24 August 2020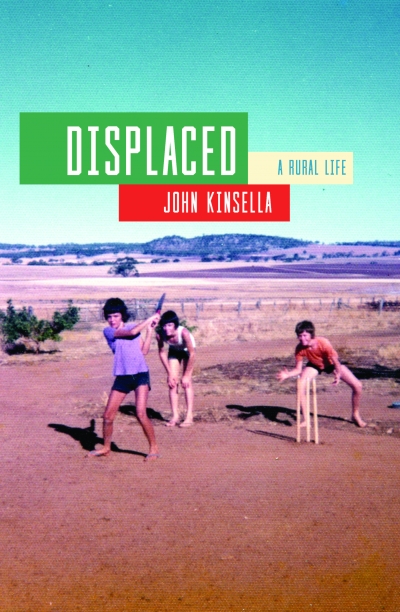 John Kinsella tends to be a polarising figure, but his work has won many admirers both in Australia and across the world, and I find myself among these. The main knocks on Kinsella are that he writes too much, that what he does write is sprawling and ungainly, and that he tends to editorialise and evangelise. One might concede all of these criticisms, but then still be faced with what by any estimation is a remarkable body of work, one that is dazzling both in its extent and its amplitude, in the boldness of its conceptions and in the lyrical complexity of its moments. An element that tends to be overlooked in Kinsella, both as a writer and as a public figure, is his compassion. What it means to be compassionate, rather than simply passionate, is a question that underpins Kinsella's memoir Displaced: A rural life.
...
(read more)
Australian Book Review
Sunday, 26 November 2017
To celebrate the best books of 2017 Australian Book Review invited nearly forty contributors to nominate their favourite titles. Contributors include Michelle de Kretser, Susan Wyndham, James Ley, Geordie Williamson, Jane Sullivan, Tom Griffiths, Mark Edele, and Brenda Niall.
...
(read more)
Australian Book Review
Thursday, 28 September 2017
To complement our coverage of new books on the subject, we invited a number of writers, scholars, and environmentalists to nominate the books that have had the greatest effect on them from an environmental point of view.
...
(read more)