Tony Birch
Tony Birch
Sunday, 28 April 2013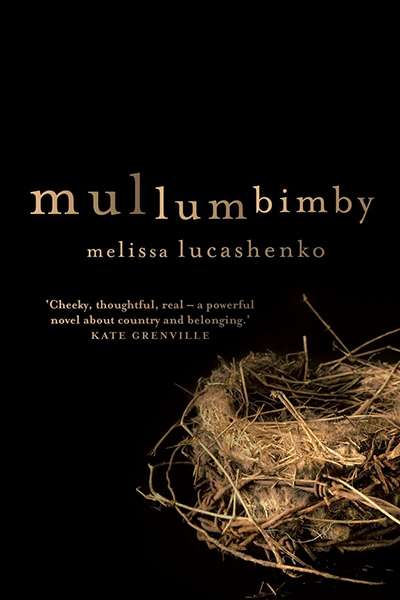 Mullumbimby is a humorous, heartfelt, occasionally abrasive and brave work by a writer with an acute ear for language, an eye for subtle beauty, and a nose honed to sniff bullshit at a thousand paces. A sculptural work, produced by the author and photographed for the cover of the novel, is a bird's nest, crafted from twigs, various grasse ...
Tony Birch
Monday, 23 April 2012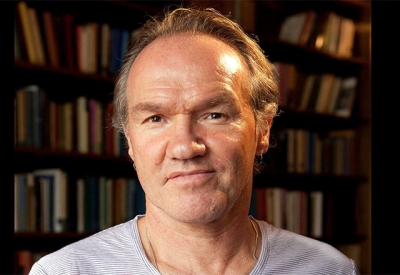 I become preoccupied with images and memory pictures. Eventually, if they hang around long enough, these images become the cornerstone of a short story or a scene in a novel. If I did not write, I would never be able to make sense of them.
...
(read more)
Chris Flynn
Thursday, 24 November 2011
As Christos Tsiolkas notes in his back cover puff, Tony Birch's storytelling skills have been widely acknowledged since the publication of Shadowboxing in 2006. Many people have been waiting to see how Birch would fare with a full-length novel. His début, Blood, is nothing short of outstanding. Birch has finally found a home at University of Queensland Press, where he has h ...