Svetlana Alexievich
Australian Book Review
Monday, 18 December 2017
Dear Editor, your editorial on the issue of marriage equality in the December 2017 edition of ABR was a superb contribution. It reminded me of the worthiness of the expression of measured, deliberate, and forcibly expressed anger when it is appropriate ...
...
(read more)
Miriam Cosic
Friday, 27 October 2017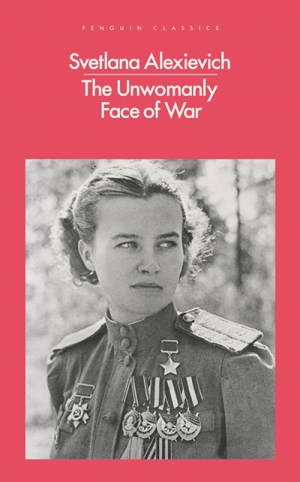 When Svetlana Alexievich won the Nobel Prize in 2015, the response in the Anglophone world was general bewilderment. Who was she? The response in Russia was the opposite: intense, personal, targeted. Alexievich wasn't a real writer, detractors said; she had only won the Nobel because the West loves critics of Putin ...
...
(read more)