Sculpture
Christopher Menz
Thursday, 26 October 2017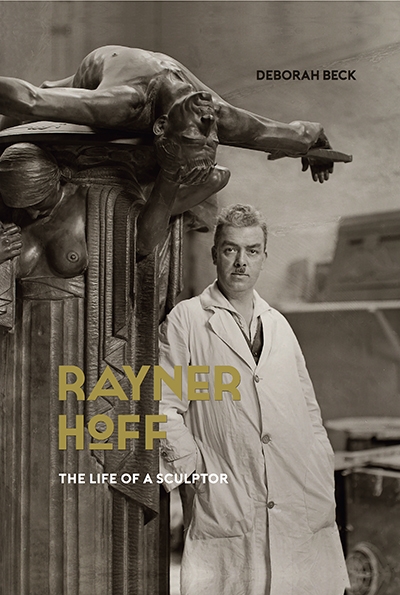 Rayner Hoff, the most significant sculptor to work in Australia between the wars, is most admired for his sculptures in the Anzac war memorials in Sydney and Adelaide. His work was in the classical figurative tradition in which he had trained. While never part of the international avant-garde, he remained modern for ...
...
(read more)
Wendy Walker
Tuesday, 15 November 2011
Refined restraint
Wendy Walker
Khai Liew
by Peter Ward
Wakefield Press, $45 hb, 104 pp, 9781862548954
An appropriately elegant publication, Khai Liew is the eleventh in the Wakefield Press series of monographs on South Australian artists, ...