Russia
Nicholas Hordern
Thursday, 07 March 2013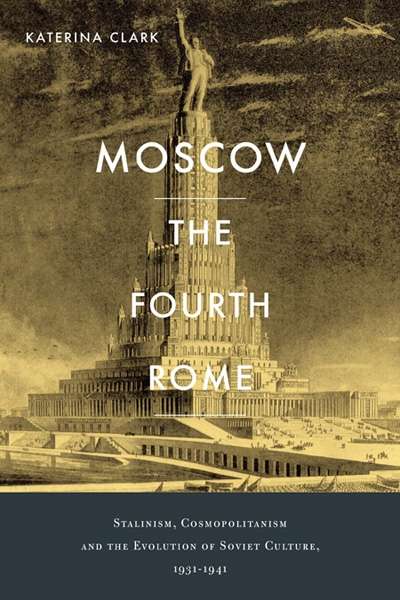 In Ernest Hemingway's novel For Whom the Bell Tolls, the hero Robert Jordan, an American fighting on the Republican side in the Spanish Civil War, receives some advice from Karkov, a Russian 'journalist' at the unofficial Soviet headquarters in Madrid.
...
(read more)
Alex Lewis
Friday, 23 December 2011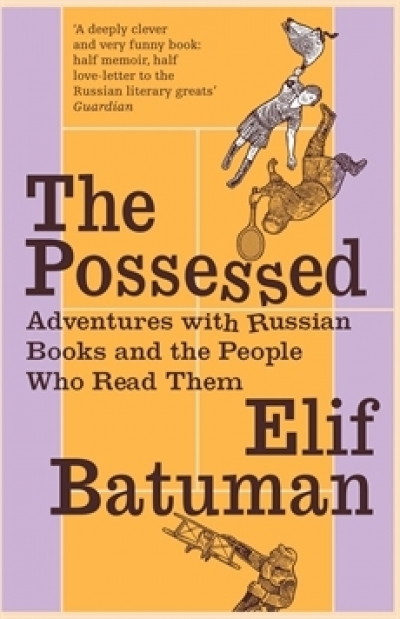 Conventional wisdom has it that writing comes second to life. Young American journalist Elif Batuman has a different idea. 'What if,' she suggests, 'instead of moving to New York, living in a garret, self-publishing your poetry and having love affairs in order to – some day – write it up as a novel for 21st century America – what if instead yo ...