Peter Cochrane
David Whish-Wilson
Friday, 26 October 2018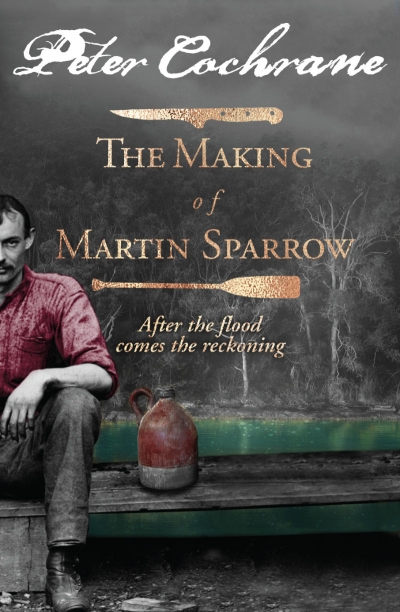 Just one thing can shape your whole life' is one line in a novel of four hundred and fifty pages, but it is telling in its application toward the characters of this brilliant début novel. Set on the Hawkesbury River in 1806, the cast of characters is large and yet we find each of them living with the consequences ...
...
(read more)
Marilyn Lake
Wednesday, 25 July 2018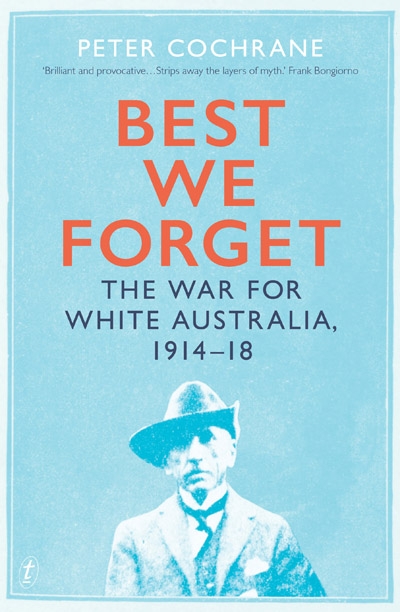 In pondering the construction of public memory in Ireland, the eminent American historian Richard White insisted on the demythologising work of history as a discipline: 'History is the enemy of memory. The two stalk each other across the fields of the past, claiming the same terrain. History forges weapons from what memory has forgotten or suppressed.' In Best We Forget: The war for white Australia, 1914–18 ...
...
(read more)
Peter Cochrane
Thursday, 01 June 2017
Chester Wilmot was on board British Airways Flight 781 on 10 January 1954 when it exploded in midair and crashed into the Mediterranean Sea off the island of Elba. He was forty-two years old, a distinguished wartime broadcaster, a bestselling historian, a BBC regular, the military correspondent for the Observer and a pioneer of documentary television. He wa ...