Peter Boyle
Peter Boyle
Monday, 27 July 2020
The world presses in,
a towering river of debris glittering
with specks of one ongoing explosion.
All of us are morphing,
our faces layered with many faces, two eyes
gazing upward from the ending of time.
Our skin is travelling from country to country
even as we sit still
and the second hand stays
frozen on the wall clock.
...
(read more)
David McCooey
Friday, 20 March 2020
Peter Boyle's Enfolded in the Wings of a Great Darkness (Vagabond Press, $25 pb, 82 pp) is a book-length elegiac poem dedicated to his partner, the anthropologist Deborah Bird Rose (1946–2018). Unlike other works lamenting the illness and loss of a spouse, Boyle's collection largely avoids representing the day-to-day demands of suffering from (or caring for someone suffering from) an incurable disease. Instead, Boyle's poetry sequence offers a more metaphysical approach to the uncertainty and grief that he and his partner faced.
...
(read more)
Kevin Brophy
Tuesday, 20 December 2016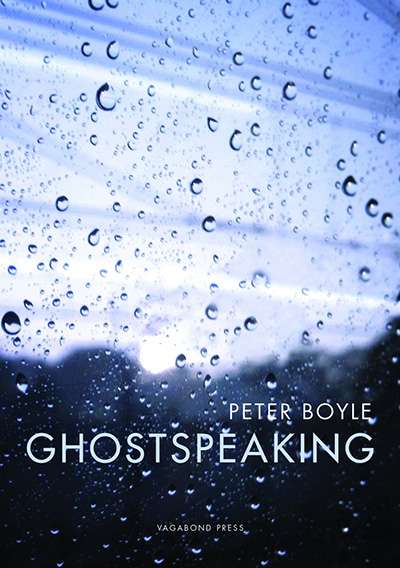 If Peter Boyle's new and selected, Towns in the Great Desert (which I reviewed in ABR, March 2014), was a tour de force of the imagination, and a book of stunningly strange ...
...
(read more)