Paul Watt
Paul Watt
Thursday, 26 April 2018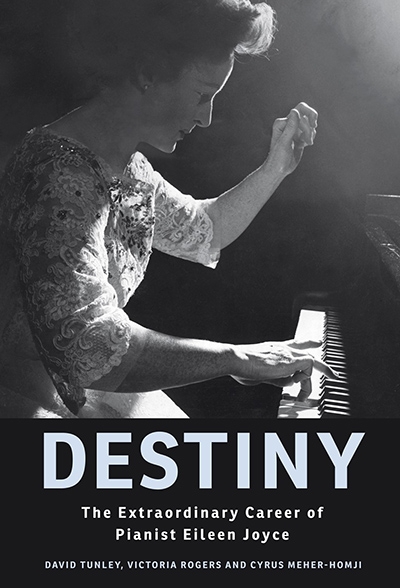 Eileen Joyce's name is not to be found in books about the great pianists, but a great pianist she was nonetheless. Born and raised in rural Tasmania and Western Australia, she studied in Leipzig and London and eventually found fame as a versatile pianist with an unusually robust technique and a wide repertory ...
...
(read more)
Michael Shmith
Thursday, 26 October 2017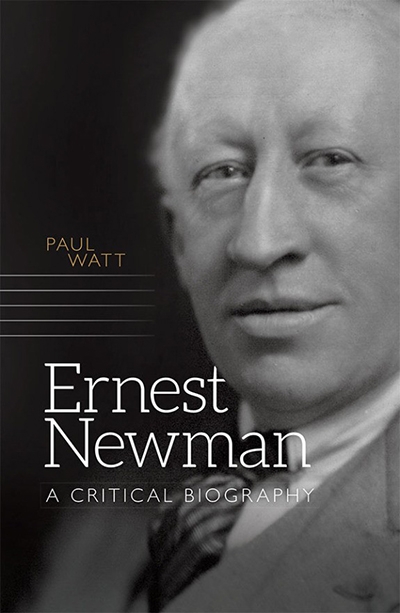 Recently, the chief classical music critic of The New York Times, Anthony Tommasini, adroitly summarised the nebulous perils of his job: 'Music, especially purely instrumental music, resists being described in language. It's very hard to convey sounds through words. Perhaps that's what we most love about music: that ...
...
(read more)