Norway
Adrian Walsh
Wednesday, 21 December 2016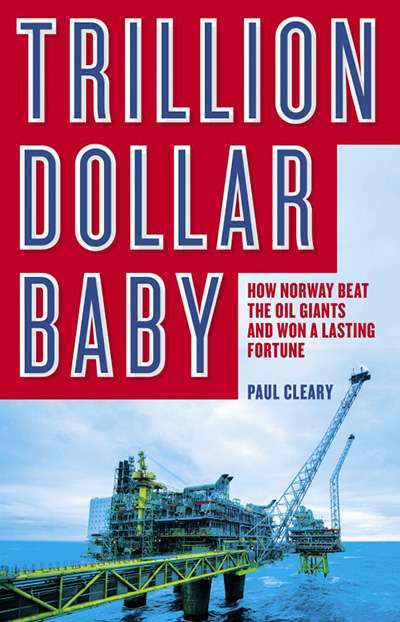 The casual visitor to Oslo, with little or no knowledge of Norway's recent history, could be forgiven for being unaware that per capita this is one of the wealthiest ...
...
(read more)
Dennis Altman
Monday, 02 March 2015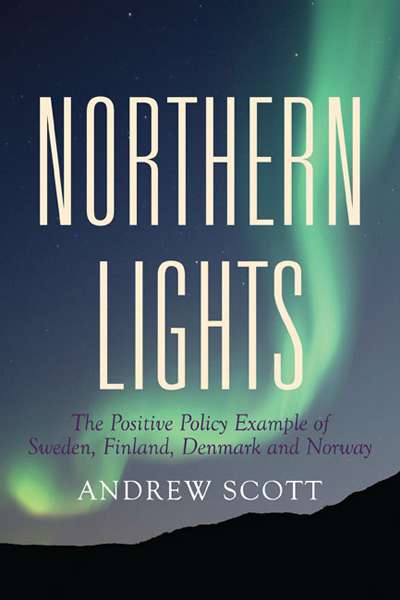 As Andrew Scott points out, Australians have a limited and very clichéd knowledge of the Nordic countries. Recently, we have come to appreciate Scandinavia for its bleak police dramas, of which The Girl with the Dragon Tattoo is probably the best known. For the right, Scandinavia has long represented socialist excess, which merges with vague notions of unlim ...