Nikki Gemmell
James Ley
Monday, 23 September 2019
For there is always going on within us a process of formulation and interpretation whose subject matter is our own selves.
These words appear towards the end of Erich Auerbach's study of representation in Western literature, Mimesis. First published in 1946, the book has become a classic of twentieth-century literary criticism, but is almost as famous for the circumstances under which it was composed as for its content. It was written between 1942 and 1945 in Istanbul, where Auerbach, a German Jew, was living in exile.
...
(read more)
Gillian Dooley
Monday, 27 March 2017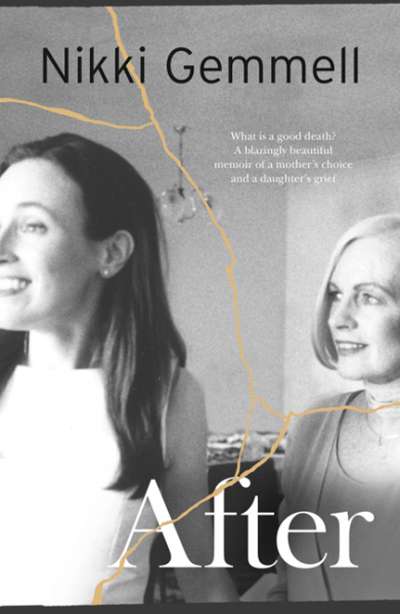 In 2015, Nikki Gemmell's mother, Elayn, took an overdose of painkillers. Gemmell's new book, After, chronicles the difficult process of confronting her mother's death and resolving the anguish it brought to her and her children. It is also an impassioned appeal for changes in Australia's laws on the right to die.
...