Michael Sala
Blanche Clark
Thursday, 30 March 2017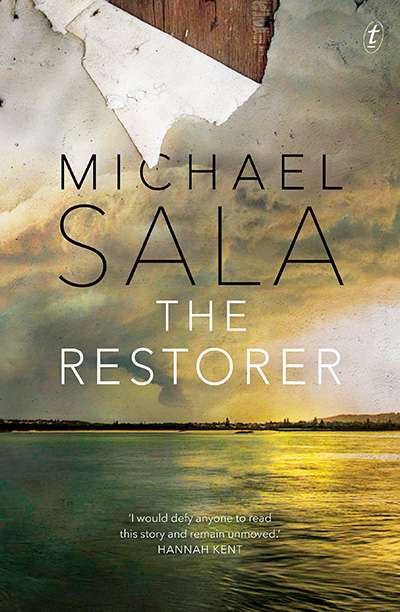 Domestic violence is an everyday reality for tens of thousands of women in Australia. Recent horrors and public campaigns have raised awareness of this social scourge. Journalists have written extensively on the subject, yet it is novelists, as Michael Sala shows in The Restorer, that can give us a more acute view of the emotional complexities that bind cou ...
Kate Holden
Friday, 20 January 2012
Memoir, it seems, is proliferating ever more furiously in Australia, filling bookshelves and review pages like bacteria in still water. We are insatiable in our appetite to read and write memoir, to feel the 'real'. As a memoirist myself, I am all too aware of my hypocrisy in feeling uneasy about this rage for introspection. But memoir is most successfu ...