Katy Gerner
Katy Gerner
Sunday, 30 April 2017
Beyond the Vapour Trail, a memoir-cum-travel book spanning six continents, concerns the author's experiences as an aid worker for non-government organisations such as World Vision. Brett Pierce's work involves researching and setting up community projects, and adapting and remodelling child sponsorship programs. He describes it as 'sitting down with t ...
Katy Gerner
Monday, 27 March 2017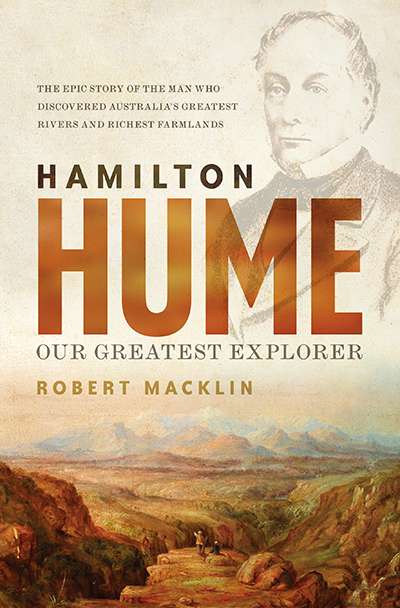 Robert Macklin is a great admirer of Hamilton Hume (1797–1873). He paints a vivid, scholarly picture of one of Australia's lesser-known 'currency' explorers: a man who spent his youth hiking in the bush, with his brother and an Aboriginal guide, as often as his mother would allow. Hume was a successful farmer, able bushman ...