Kate Griffiths
Kate Griffiths
Thursday, 23 May 2019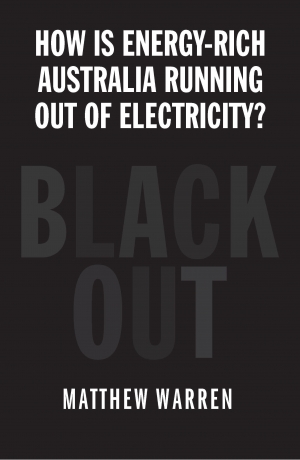 Australia's energy transition has been hotly debated for a decade, and it doesn't look set to cool anytime soon. Blackout: How is energy-rich Australia running out of electricity? offers readers the chance to be an informed participant in the debate. For more than a century, decisions about our electricity system have been left to the experts ...
...
(read more)
Kate Griffiths
Thursday, 22 February 2018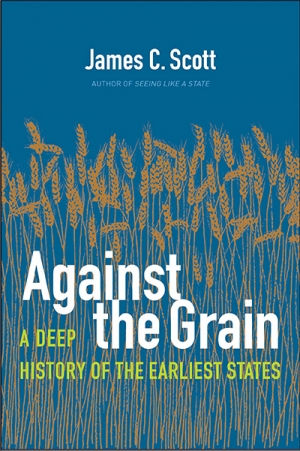 The old narrative goes that first we were hunter–gatherers, then we discovered farming, then agricultural communities 'progressed' to states and, eventually, industrial cities. This 'progression' is supposedly how humans became 'civilised'. This old narrative has been debunked by many ...
...
(read more)
Kate Griffiths
Thursday, 28 September 2017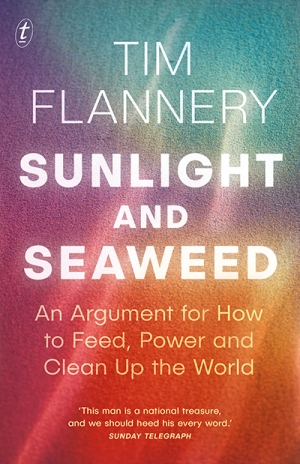 The world is embarking on a journey to a clean energy future. Some places are well on their way; most have barely begun. We will all need to get there eventually. How long it takes comes down to political choices, economic realities, and technological breakthroughs. The consequences of delay are already well known ...
...
(read more)