Josephine Wilson
Barney Zwartz
Thursday, 30 August 2018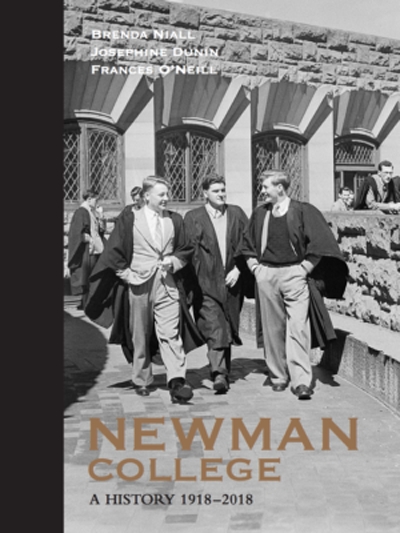 Drive along College Crescent, the circular avenue that forms Melbourne University's northern order, and you will see the series of sedate, handsome university colleges that line the edge: Newman, Queen's, Ormond, Trinity, plus the newer women's colleges of St Mary's, St Hilda's, and Janet Clarke Hall. The impression today of quiet élitism and learning may be just, but the weathered stone has seen some turbulent times.
...
(read more)
Australian Book Review
Friday, 22 September 2017
Australian Book Review spoke to Josephine Wilson, whose second novel, Extinctions (UWA Publishing, 2016) won the 2017 Miles Franklin Literary Award after winning the inaugural Dorothy Hewett Award in manuscript form.
...
(read more)
Gillian Dooley
Tuesday, 20 December 2016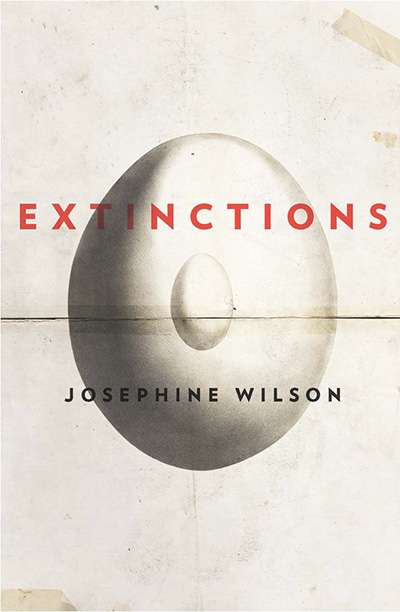 Extinctions takes its time giving up its secrets, and there are some we will never know. One of its most persistent enigmas is what kind of book it is. I wondered ...
...
(read more)