John Kinsella
Dennis Haskell
Thursday, 30 August 2012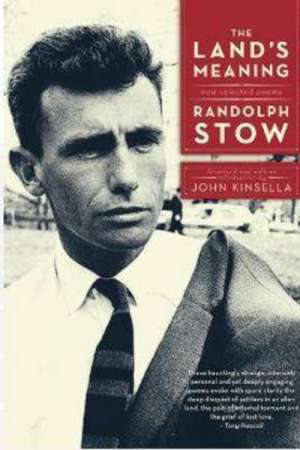 Randolph Stow, who died in 2010 aged seventy-four, must now be considered part of the Australian canon, whether that concept is conceived broadly or as a smaller cluster of Leavisian peaks. This status derives from his eight novels, which include the Miles Franklin Award-winner To the Islands (1958), the celebrated children's book Midnite: The Story o ...
John Kinsella
Sunday, 22 April 2012
1.
Surrounded by the countless dead
And restrained in illness to her bed
The hilltipped winds that seared her face
Made her young as they made her old
...
(read more)
John Kinsella
Thursday, 24 November 2011
Head tilts to strings
beyond setting –
cross-notes of talk,
gallery folk
...
(read more)