James Bradley
Patrick Allington et al.
Monday, 27 April 2015
Last month in Melbourne, a group of book reviewers and literary editors took part in a conference organised by Monash University's Centre for the Book. There were more than thirty short papers, or 'provocations', as they were styled. Our Editor lamented the low or non-payment of some reviewers (especially youn ...
Amy Baillieu
Thursday, 26 February 2015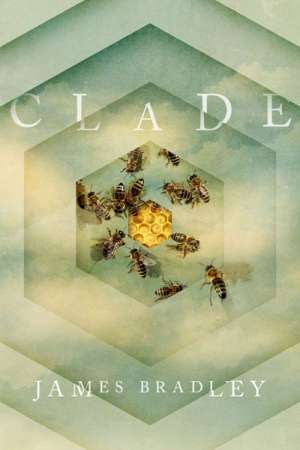 Set in an unsettlingly convincing near future, James Bradley's fourth novel, Clade, opens with climate scientist Adam Leith walking along an Antarctic coastline reflecting on the state of the world and on his relationship with his partner, Ellie. After six years together, their relationship is under pressure as Ellie undergoes fertility treatment. Adam is a ...
James Bradley
Thursday, 24 March 2011
Almost two decades ago, when The Shipping News (1993) transformed Annie Proulx into an unlikely literary superstar, one might have been forgiven for...
...
(read more)