Iva Glisic
Iva Glisic
Wednesday, 25 September 2019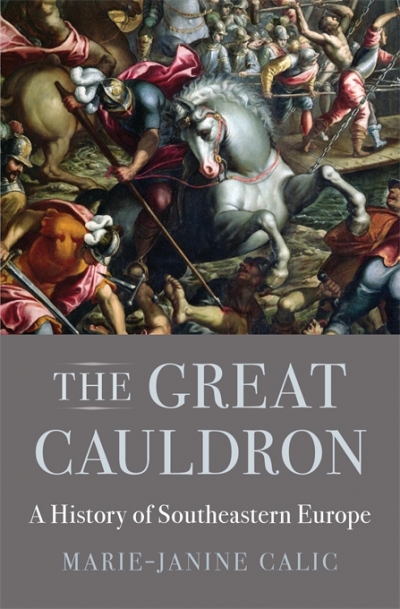 South-eastern Europe is a region defined by ambiguity: with few clear geographic boundaries or consensus over its correct appellation, it is a palimpsest bearing the marks of Balkan, Roman, Byzantine, Venetian, Ottoman, and central European cultures. As the identities of the region's inhabitants have shifted across the centuries, their position within the European ...
Iva Glisic
Monday, 26 February 2018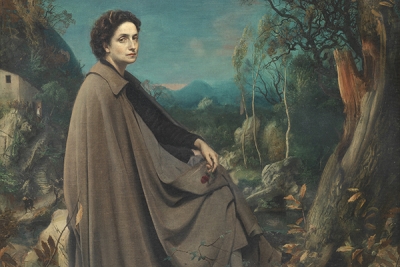 The final week of February in Australia means, among other things, that another summer is almost over. Yet in contrast to the fleeting nature of lived experience, a new exhibition at the Art Gallery of Western Australia calls attention to the enduring power of art to capture and convey human passions ...
...
(read more)
Iva Glisic
Wednesday, 26 July 2017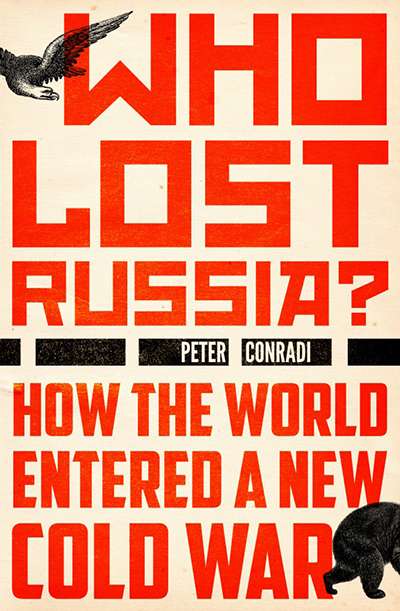 Donald Trump's rise to the presidency has redefined many features of US politics, not the least of which has been the nation's relationship with its former Cold War nemesis. 'Wouldn't it be nice,' Trump asked while campaigning, 'if we actually got along with Russia?'
...
(read more)