Grace Karskens
Grace Karskens
Monday, 22 July 2019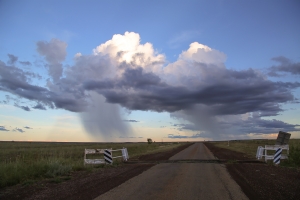 Nah Doongh was among the first generation of Aboriginal children who grew up in a conquered land. She was born around 1800 in the Country near present-day Kingswood, just south-east of Moorroo Morack, Penrith, and she lived until the late 1890s ...
...
(read more)
Australian Book Review
Thursday, 29 March 2018
Australian Book Review
Thursday, 28 September 2017
To complement our coverage of new books on the subject, we invited a number of writers, scholars, and environmentalists to nominate the books that have had the greatest effect on them from an environmental point of view.
...
(read more)