Goldie Goldbloom
Suzanne Falkiner
Friday, 24 February 2017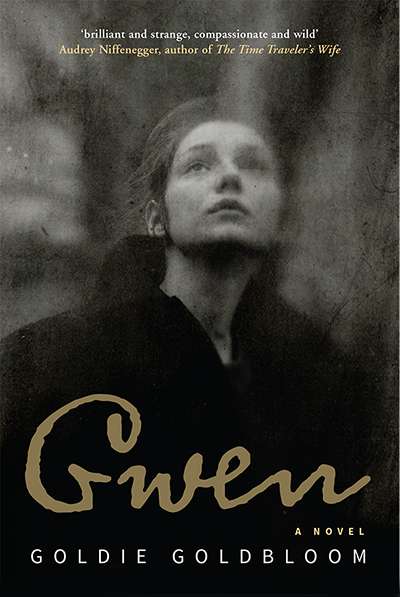 Goldie Goldbloom has an eye for the dramatic and the morbid. Her novel about the real-life love affair, beginning in 1904, between artists Gwen John and Auguste Rodin, thirty-six years her senior, begins with a list of seventeen women – including Camille Claudel, Isadora Duncan, and Lady Victoria Sackville-West – whom Rodin allegedly bedded. One, we learn, was h ...
Chris Flynn
Tuesday, 24 May 2011
A native of Western Australia, Goldie Goldbloom now resides in Chicago with her eight children, whom she gleefully admits, in her amusing introduction to this volume of short stories, to trouncing regularly at Scrabble, 'with little or no compunction'. Her lyrical and inventive use of language in these eighteen stories comes as no surprise, then. More puzzling is that only four of these ori ...