Geoffrey Bolton
Geoffrey Bolton
Monday, 03 June 2019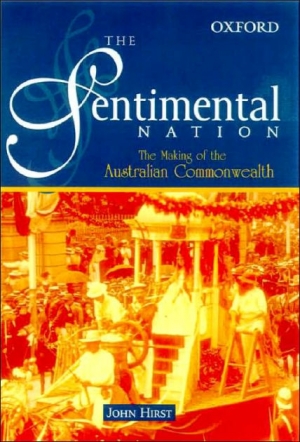 When John Hirst accepted the challenge of writing a history of Federation of scholarly quality but fit for a broad popular readership, he may have felt himself on a hiding to nothing. Previous historians have succeeded in convincing Australians that the story of the making of the Australian Commonwealth is at best dull.
...
(read more)
Wilfrid Prest
Sunday, 23 July 2017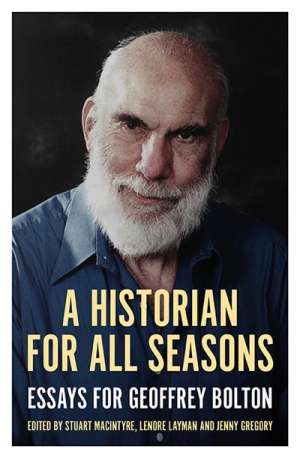 Traditional academic festschrifts often lack coherence and consistency, especially when the honorand's former students and colleagues, as more or less duty-bound contributors, share little in common beyond that association ...
...
(read more)
Robert Porter
Monday, 02 March 2015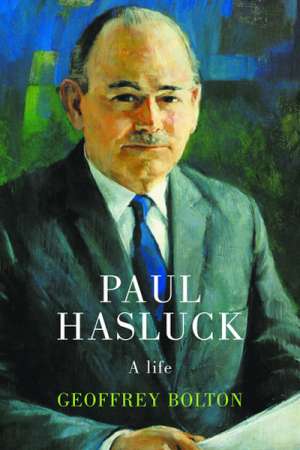 Geoffrey Bolton has written a fine biography of one of Australia's eminent sons, one not well recognised or widely remembered. Paul Meernaa Caedwalla Hasluck was born in Western Australia in 1905 and rose to become an accomplished journalist, a historian, public servant and diplomat, a minister of Parliament in the Menzies era, contender and possibly logical succe ...