Gareth Evans
Peter Kerr
Thursday, 12 November 2020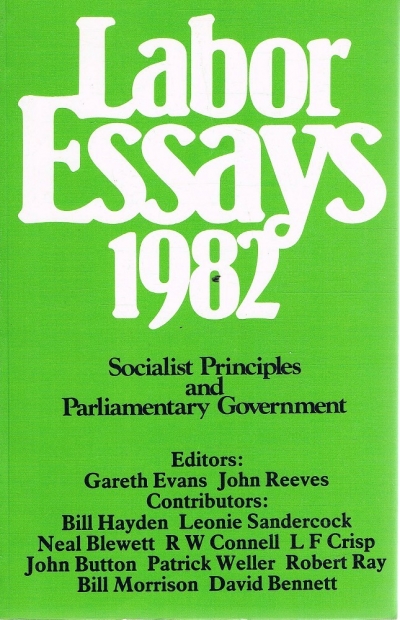 Times are changing within the Labor party. As L.F. Crisp points out in his essay on the branches, the new membership is often educated middle class and keen to discuss the International Situation where once the thing was to have a few beers and raffle a chook. Even Bill Hayden, despite his cop background, reflects some of the new flavour of the party with his too often carping manner, redolent of the classroom pedant. That Labor Essays – 'designed to stimulate creative thought within and without the party' – should have begun to appear in 1980 seems not unrelated to the growing desire within the party for intellectual as well as emotional satisfaction.
...
(read more)
Monday, 23 September 2019
Never far from one's mind these days, the events of September 11, 2001, and their direct aftermath in Afghanistan and elsewhere, had to be prominent in this month's issue of ABR, such is their complex resonance and ubiquitous iconography. To complement Morag Fraser's essay in this issue on the consequences of 'September 11' for civic ...
James Walter
Wednesday, 25 October 2017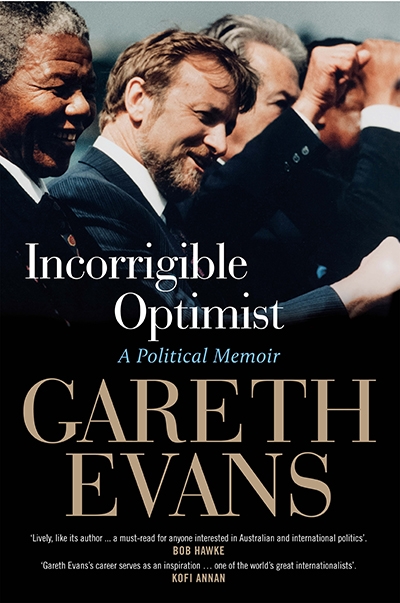 Gareth Evans is one of the more interesting figures from the Hawke–Keating governments, not alone as a high achiever in a talented team, nor in the tenacity that saw him remain so long in the inner circle, but unusual in forging a cosmopolitan career of such substance thereafter. His political memoir demonstrates the continuity ...
...
(read more)