Felicity Castagna
Donata Carrazza
Monday, 29 May 2017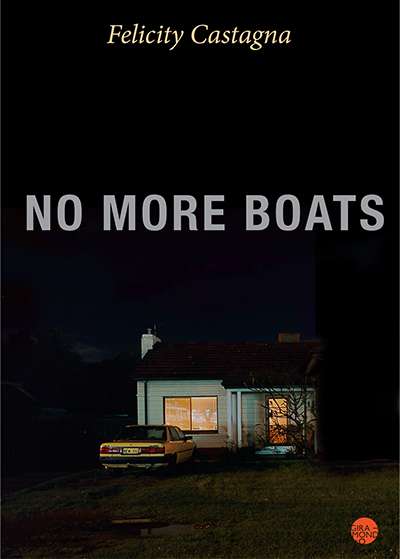 No More Boats is Felicity Castagna's newest work since Small Indiscretions (2011), a collection of short stories, and her award-winning Young Adult novel ...
...
(read more)
Sheila Fitzpatrick et al.
Wednesday, 23 November 2016
Felicity Castagna
Wednesday, 02 November 2016
In the 1980s, 1990s, and early 2000s there was a flurry of what were called 'single issue' or 'problem' novels for teenagers. The books focused on problems or issues that ...
...
(read more)