Calibre Prize
Calibre Essay Prize
The Calibre Essay Prize, now in its eleventh year, has played a major role in the resurgence of the literary essay. This year we received almost 200 essays from fourteen countries. ABR Editor Peter Rose – who judged the Prize with Sheila Fitzpatrick (award-winn ...
It is quiet and cool and dark blue. At this depth the pressure on my body is double what it is at the surface: my heartbeat has slowed, blood has started to withdraw from my extremities and move into the space my compressed lungs have created ...
...
(read more)
Fellowships galore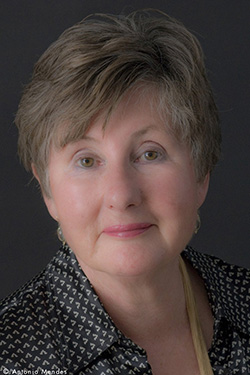 CALIBRE ESSAY PRIZE
For the eleventh year in a row, we seek entries in the Calibre Essay Prize – the country's premier prize for an unpublished non-fiction essay. Calibre is now worth a total of $7,500. The winner will receive $5,000; the runner-up, $2,500. Both essays will appear in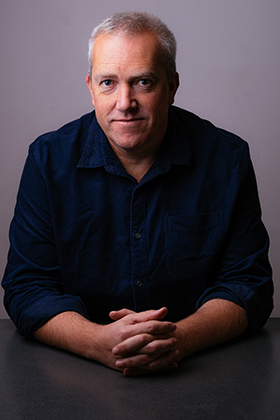 Michael Winkler (photograph by Chris Riordan)M
News from the Editor's Desk in the June–July issue of Australian Book Review.
...
(read more)
The history of my onomastic apprehension and misapprehension about the big thing in the middle of Australia: It is called Ayers Rock. No, it is ...
...
(read more)

Sheila Fitzpatrick, a professor at the University of Sydney specialising in the history of modern Russia, is one of the world's most influential Soviet historians. She is the author of two memoirs, My Father's Daughter (2010) and A Spy ...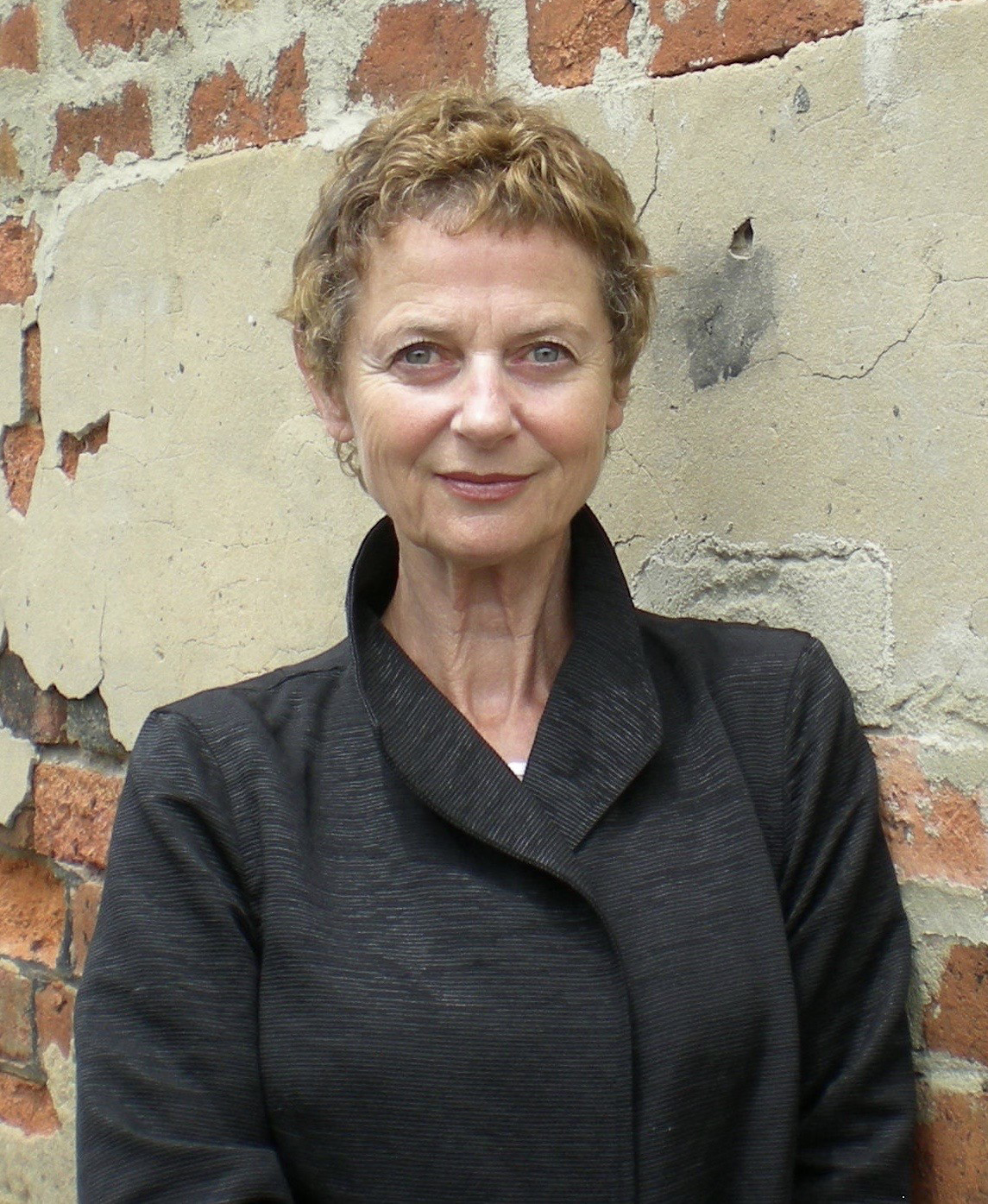 Andrea Goldsmith is a Melbourne-based novelist, reviewer and essayist. Her literary essays have appeared in Heat, Meanjin, Australian Book Review, Best Australian Essays, as well as numerou ...