Bruno Latour
Tim Flannery
Monday, 24 September 2018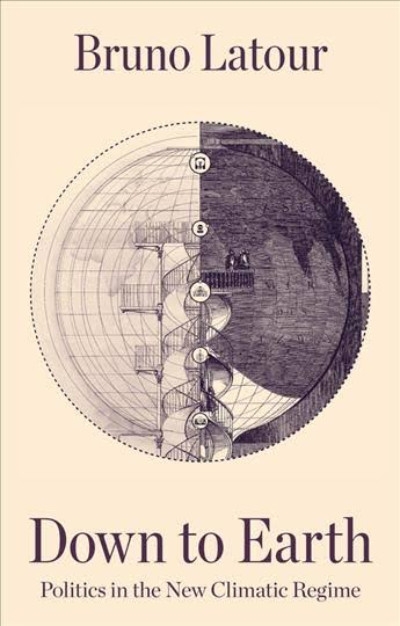 Bruno Latour is one of the world's leading sociologists and anthropologists. Based in France, he brings a refreshingly non-Anglophone approach to the big political problems of our times. At the heart of his latest book are the hypotheses that 'we can understand nothing about the politics of the ...
...
(read more)
Kathrin Bartha
Wednesday, 22 November 2017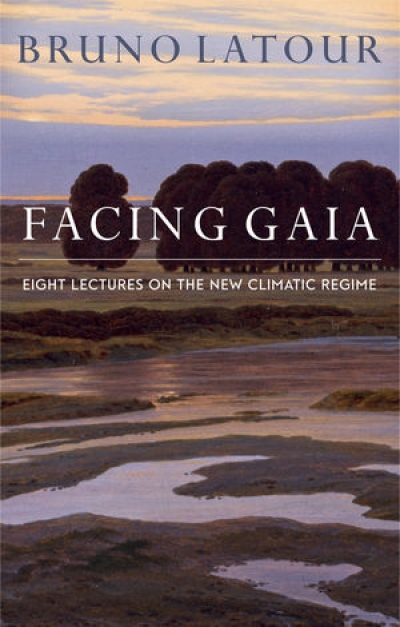 Have you heard of the Anthropocene, the so-called Age of Humans? Our geological epoch has been renamed because human influences on Earth are so profound that not only is our climate changing, but so are our soils, water, and social order. Bruno Latour, prolific French philosopher and historian of science, dedicates his book ...
...
(read more)