Bram Presser
Madonna Duffy et al
Thursday, 21 December 2017
To complement our 2017 'Books of the Year', we invited several senior publishers to nominate their favourite books – all published by other companies.
...
(read more)
Anna MacDonald
Wednesday, 25 October 2017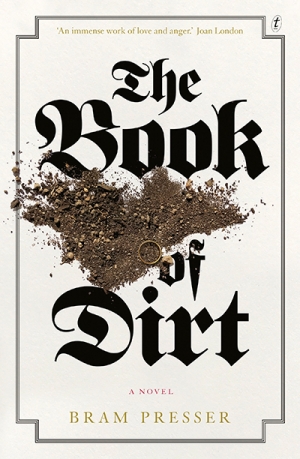 Within the last decade, a new wave of writers has emerged whose work is indebted to W.G. Sebald. Sebald's name, become an adjective ('Sebaldian'), is often used as shorthand for describing a writer's approach to history and memory, or his or her use of images alongside word-text, or the presence of a peripatetic narrator, or the rejection of conventional gen ...