AS Patric
Susan Sheridan
Monday, 26 November 2018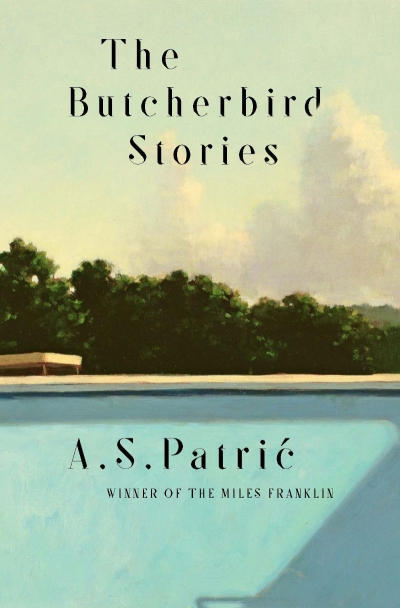 In 2016 A.S. Patrić's first novel, Black Rock, White City won the Miles Franklin Literary Award. Two years earlier (he told an interviewer) he couldn't even get a rejection slip for it: not one of the big Australian publishers responded when he sent the manuscript. The independent company Transit Lounge took it on ...
...
(read more)
Kerryn Goldsworthy
Friday, 24 November 2017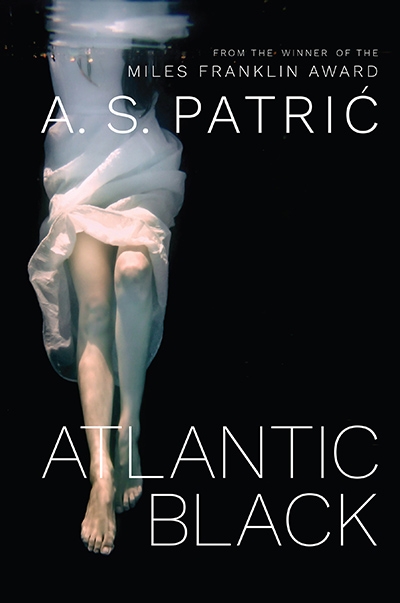 Writing this review in the first week in November, I look at the calendar and note that we are a few days away from the seventy-ninth anniversary of Kristallnacht, when, over the two days of 9–10 November 1938, at the instigation of Joseph Goebbels, there was a nationwide pogrom against German Jews that saw synagogues, business premises, and private ...
...
(read more)