Ukraine
Mark Edele
Wednesday, 27 April 2016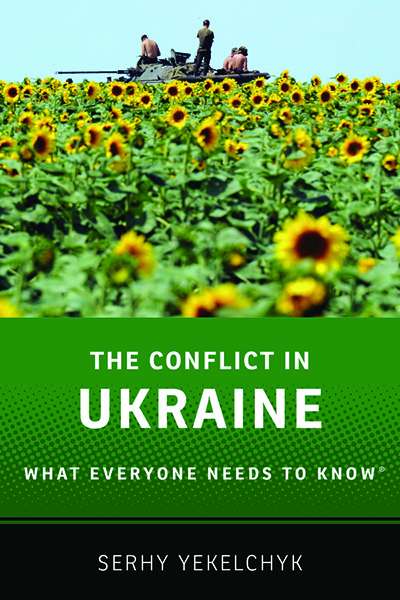 For more than a year and a half the armed conflict in Ukraine has touched many in Australia. On 17 July 2014, Malaysia Airlines Flight 17 crashed in the war zone after being hit by a surface-to-air missile. There was a short burst of jubilation by pro-Russian rebels on social media, before it became clear that this was not a military machine but a civilian airliner. ...
Nicholas Hordern
Wednesday, 28 October 2015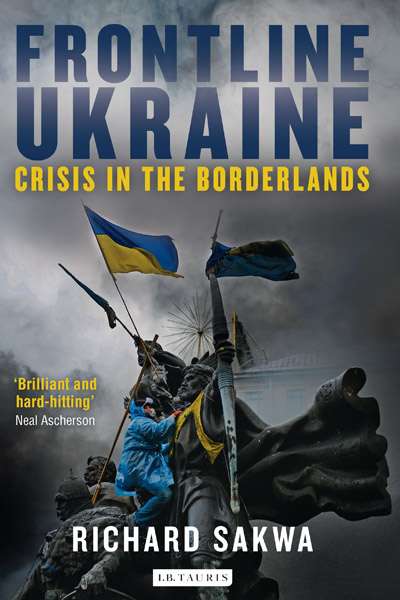 It is all Vladimir Putin's fault. Two years after the crisis in Ukraine erupted, the prevailing view in Europe, the United States, and Australia remains that responsibility for the conflict there – including the shooting down of flight MH17 – lies with Russia's president. This, the argument goes, is all part of Putin's plan to restore Russia's dominance of its r ...