Television
Dina Ross
Wednesday, 17 December 2014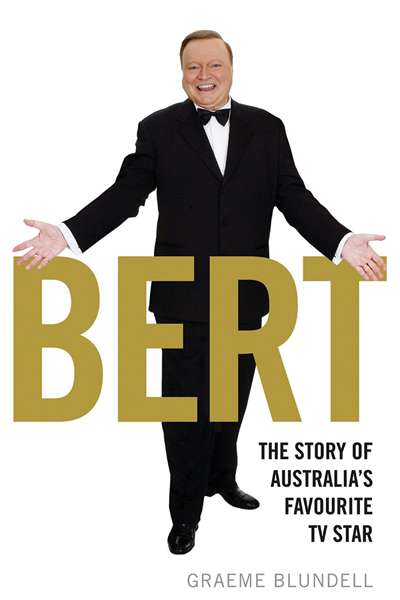 In the world of Australian popular entertainment, few personalities are more prominent than Bert Newton. Since the 1950s he has been a presence on radio and television, as announcer, talk show host, compère, interviewer, and musical comedy star. Love him or loathe him, 'Old Moonface' has impressed as much for his ability to survive the ups and downs of showbiz ...
James McNamara
Wednesday, 17 December 2014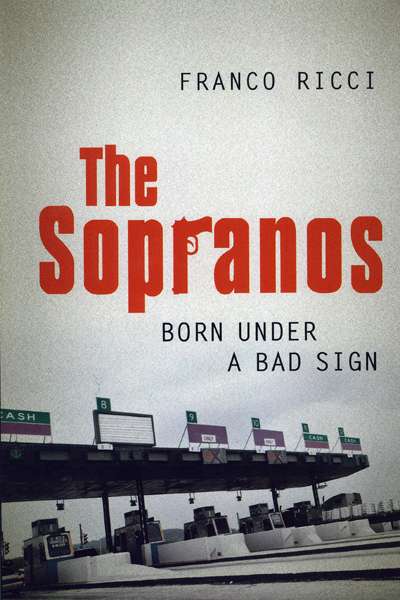 When we look back at the major cultural achievements of the early twenty-first century, The Sopranos (1999–2004) will surely prowl, thuggish, at the top of the list. Created by David Chase, the HBO drama tells the story of Tony Soprano, a New Jersey mob boss who tries to balance the violent demands of his professional life with a more quotidian existence as ...