Teju Cole
Louis Klee
Friday, 27 October 2017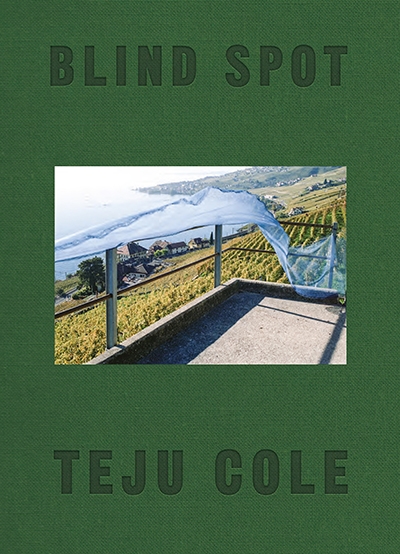 The text tells us this is Venice, or more precisely Giudecca, but what we see is an empty arcade, a distant tower, and the long shadow of the photographer. It is a scene with an understated surrealism, like a painting of de Chirico, but both photo and adjacent text are by Teju Cole. Giudecca, writes Cole, means '"Jewry," though there's no proof a Jewish comm ...
Sujatha Fernandes
Friday, 28 October 2016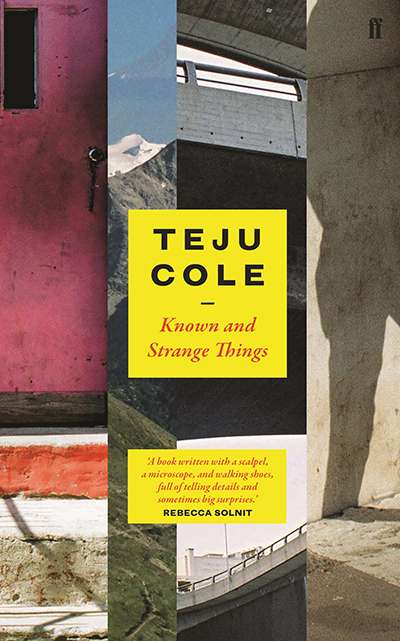 In the opening piece of his book of collected essays, the novelist and photography critic Teju Cole feels briefly possessed by the spirit of James Baldwin who, like him, travelled outside the ...
...
(read more)