Tara June Winch
Ellen van Neerven
Monday, 29 July 2019
Wiradjuri writer Tara June Winch is not afraid to play with the form and shape of fiction. Her dazzling début, Swallow the Air (2006), is a short novel in vignettes that moves quickly through striking images and poetic prose ...
...
(read more)
Thuy On
Monday, 25 March 2019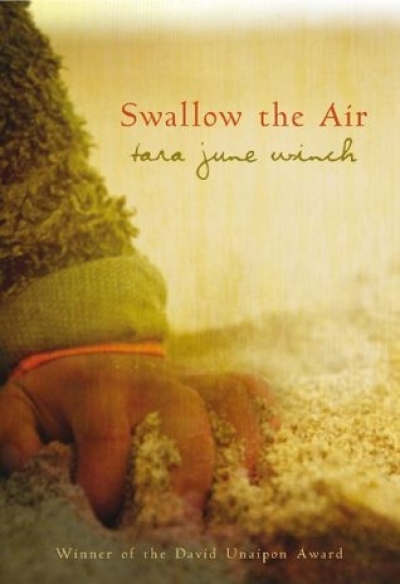 Swallow the Air won the 2004 David Unaipon Award for Indigenous Writers. Judging by this slender volume of work, the choice was a judicious one. Thematically, Tara June Winch's début effort travels along the well-worn path of fiction based on personal experiences, with the protagonist propelling the narrative through a journey of self-discovery. In this respect, Swallow the Air nestles snugly in the semi-autobiographical framework favoured by first novelists, but the sophistication and subtlety of the prose belie Winch's age; she is twenty-two, but writes with the élan of those much more accomplished. Swallow the Air can either be read as a novel with short chapters or as a series of interlinked short stories.
...
(read more)
Kerryn Goldsworthy
Monday, 22 August 2016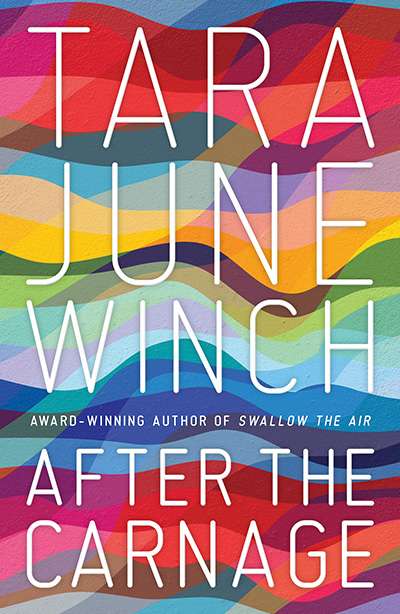 Tara June Winch's first and only other book to date, a series of linked stories called Swallow the Air, was written while she was pregnant with her daughter Lila ...
...
(read more)