Shaun Carney
John Button
Wednesday, 09 October 2019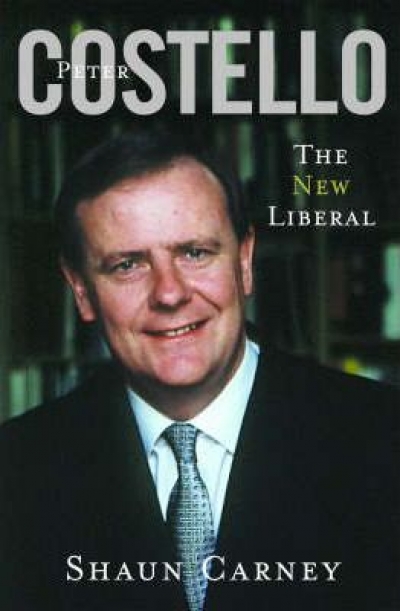 Selling books is a difficult business. Publishing, too. Booksellers and publishers need courage and imagination. A book about a contemporary Federal politician with the adjective 'new' in the title displays both these qualities. Tony Blair may have got away with 'New Labour' in Britain. In Australia, a large part of the disenchantment with politics and politicians stems from the feeling that, apart from the fresh face of Natasha Stott-Despoja, there's nothing new around; no new ideas, no articulated vision of where the country might be in ten or twenty years' time, nothing inspirational. Perhaps something might emerge before the next election. But no one's holding their breath. All the signs, surveys, focus groups, radio talk-backs, flirtations with maverick independents show that Australians are looking for something better from Canberra. And they have vestigial hope. So the word 'new' in the title is not so stupid after all. It's based on the theory that hope usually triumphs over experience. People might buy the book hoping for the revelation of a 'new Liberal'.
...
(read more)
Michael McGirr
Wednesday, 23 November 2016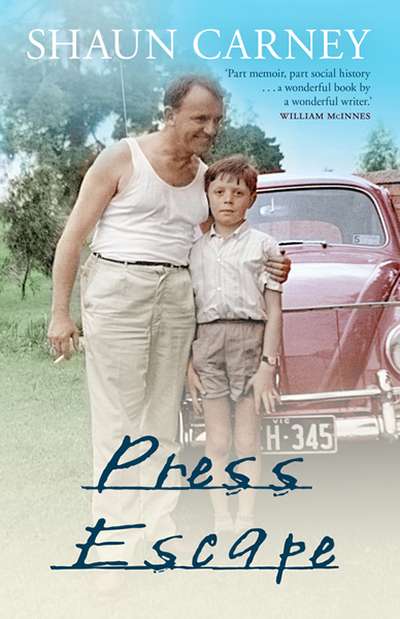 You can judge this memoir by its poignant cover. It shows a picture of the author taken in 1966 when he was eight or nine years old. Behind him is one of the accessories of the baby boomer period, a Volkswagen. The Beetle is parked near long grass, redolent of Melbourne's outer suburban fringe, an area that features prominently in Shaun Carney's account of his o ...