Peter Monteath
Peter Monteath
Tuesday, 24 May 2016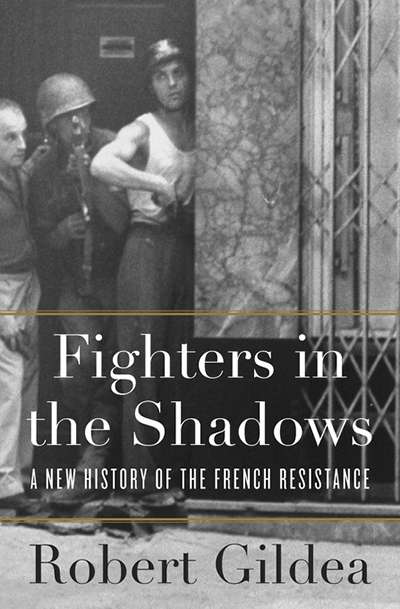 Charles de Gaulle remains, for many, the quintessence of Gallic defiance through the dark years of World War II. Not only did he symbolise the famed resistance, he ...
...
(read more)
Peter Pierce
Wednesday, 29 June 2011
Of the fate of Australian prisoners of war in the hands of the Japanese during World War II, the literature – memoir, fiction, history – is voluminous. There were 21,652 of them, of whom thirty-five per cent, or 7780, perished. A good deal has also been written of enemy prisoners – Japanese, German, Italian – who were held in camps in this country, and in pa ...