Madonna Duffy
Thursday, 24 October 2019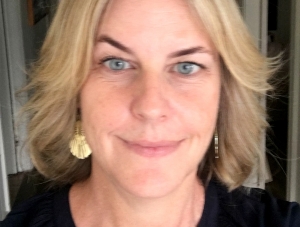 There is nothing more rewarding than seeing a manuscript that I have had a hand in developing and publishing go on to earn that writer critical and commercial acclaim. It means I have done my job properly. Seeing that book connect with readers, win awards, and sell enough copies to make the author a living are the greatest pleasures of my work. The challenges occur when, despite the best efforts of author and publisher, these outcomes don't eventuate.
...
(read more)
Madonna Duffy et al
Thursday, 21 December 2017
To complement our 2017 'Books of the Year', we invited several senior publishers to nominate their favourite books – all published by other companies.
...
(read more)
Ben Ball et al.
Friday, 25 November 2016
I'm fresh from Hannah Kent's compelling, humane, and utterly convincing The Good People (Picador, 10/16). Kent completely inhabits her material. In this single nineteenth ...
...
(read more)