Leah Kaminsky
Jacinta Mulders
Monday, 25 March 2019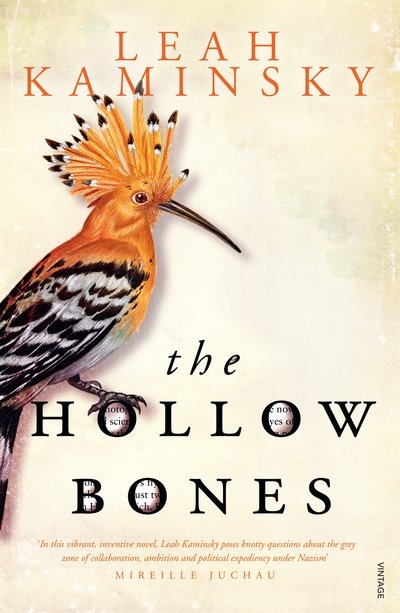 Leah Kaminsky's novel The Hollow Bones focuses on Ernst Schäfer, a German who was sent to Tibet by Himmler in the late 1930s, outwardly to collect plant and animal specimens; secretly to 'search for the origins of the Aryan race'. Himmler's abhorrent obsessions are not focused on ...
...
(read more)
John Funder
Tuesday, 28 February 2017
Good general practice is the cornerstone of a good healthcare system: Australia is blessed with both. Leah Kaminsky has been a Melbourne general practitioner for three decades and by her own explicit admission wrote We're All Going to Die as a way to address her own fear of death. Her beloved mother was 'the only leaf left dangling from her charred fami ...
Naama Grey-Smith
Friday, 18 December 2015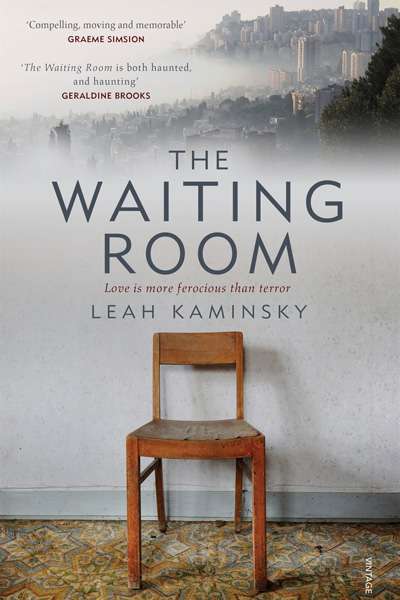 'Freg nisht dem royfe, freg dem khoyle – Don't ask the doctor, ask the patient,' my grandmother says in Yiddish, one of eight languages at her disposal, having grown up in Europe during World War II and migrated as a teenager to the multilingual melting pot of Israel. I smile and ask her for another gem. My grandmother obliges, this time with a juicy-soun ...