Jolley Prize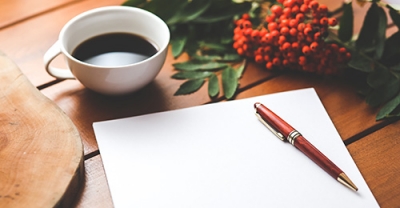 It was the first thing she noticed: all the clocks had stopped. She only mentioned it when she was shown to the dining table and the woman – his grandmother – placed in front of her a glass of bandung, bright pink and sweating. Thanking her, she held the glass, the chill of it shocking the heat of her palm ...
...
(read more)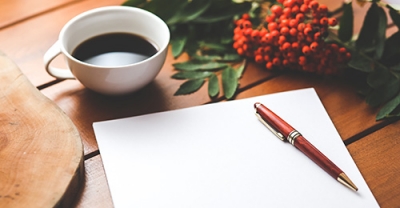 Before I learnt the language of map-making, the word cadastre sounded like a timbre or a cadence. It was a momentous drum, a hollow ratatat. Bone, fire, dirt, stone. Like a shout, a ring, a knock, a blow. But when I learned maps, I discovered cadastre meant the legal boundary. There was no sound to it at all, only lines ...
...
(read more)
Supporting the ABC; Jolley Prize; W.H. Auden; Morag Fraser's upcoming biography of Peter Porter; The Peter Porter Poetry Prize; ABR in Perth; Free copies of ABR in select bookstores; Dilan Gunawardana leaves ABR; Jack Callil is the new Assistant Editor ...
...
(read more)
Ronan Farrow at MWF, Jane Hirshfield, ABR Prizes galore, SMH Young Novelists, La Mama Theatre, John Simkin Medal 2018, Melbourne Prize for Literature, Winter reading ...
...
(read more)