John le Carré
Simon Caterson
Thursday, 28 September 2017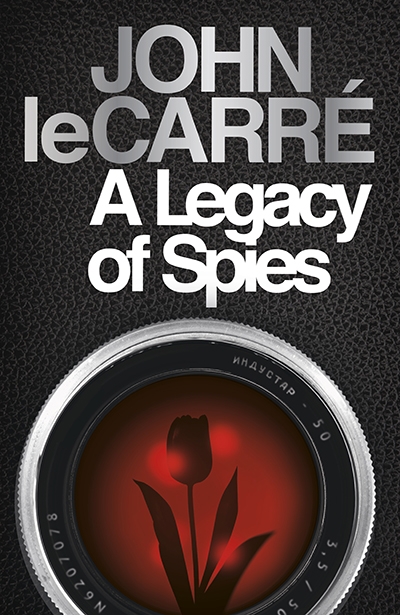 Sherlock Holmes, fairly early on in his career, survived an attempt by Arthur Conan Doyle to kill off the character in 'The Adventure of the Final Problem'. Although Conan Doyle had wanted to dispense with Holmes and write about something else, he bowed to the pressure to continue the great detective's adventures that ...
...
(read more)
Barney Zwartz
Thursday, 24 March 2016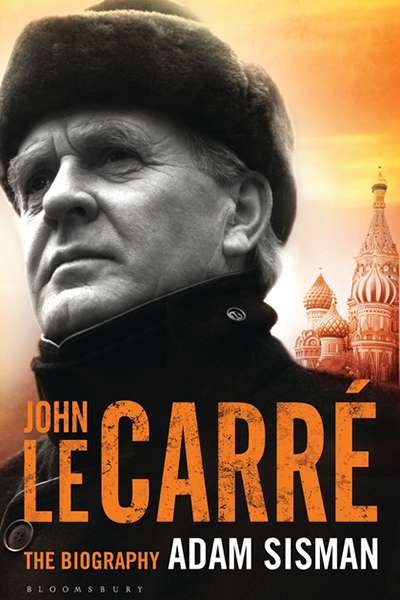 Of all the stories John le Carré has invented – more than a score of novels, nearly all bestsellers – his own is perhaps the most fascinating. It is dominated by two characters, le Carré himself (real name David Cornwell) and his father, Ronnie.
Biographers naturally pay close attention to the influence of their subjects' parents, but seldom can they e ...