Glenn Moore
Glenn Moore
Wednesday, 27 April 2016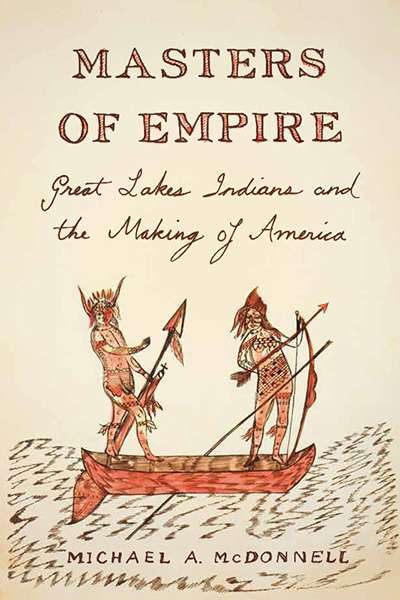 Michael McDonnell knew he had a bestseller on his hands. Historical biographies regularly top the New York Times bestseller list, and his research uncovered a larger than life figure named Charles de Langlade. Born in 1729 to an Indian mother and a French-Canadian father, Langlade grew up straddling two cultures, but that did not stop him from becoming a le ...
Glenn Moore
Friday, 27 November 2015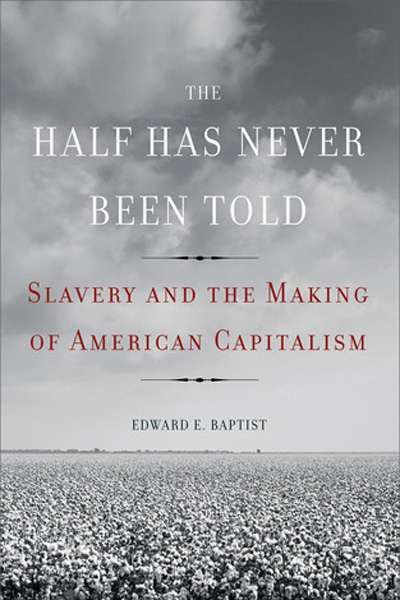 There is something pleasurable about a good American history book. I recall reading David Hackett Fischer's Paul Revere's Ride (1994) on a train journey from Boston to Washington. I read it not because I was teaching about Paul Revere, but because it was a fine work, true to a tradition in which, as Fischer put it, books 'are a sequence of stories, with hig ...