Drusilla Modjeska
Australian Book Review
Friday, 26 February 2016
WHY DO YOU WRITE?
Because otherwise I wouldn't know what I think. Besides, I haven't proved much use at anything else.
ARE YOU A VIVID DREAMER?
Yes, I sometimes dream such hilarious plots that I wake laughing. But when I try to write them down they have an inconvenient habit of vanishing.
Bernadette Brennan
Monday, 26 October 2015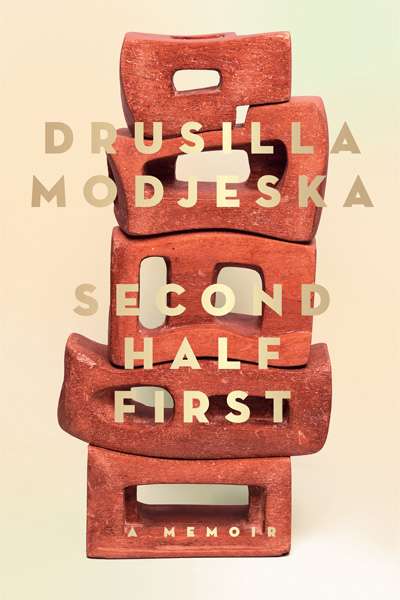 Twenty-five years ago, Drusilla Modjeska's Poppy reimagined boldly the possibilities for Australian memoir. Modjeska recounts in her new memoir, Second Half First, how in her inaugural appearance at a writers' festival she was on a panel discussing autobiography with two established British writers, Victoria Glendinning and Andrew Motion. Poppy ...
Gillian Dooley
Tuesday, 24 April 2012
Papua New Guinea doesn't loom large in Australian literature. As Nicholas Jose says, our 'writers have not much looked in that direction for material or inspiration'. Drusilla Modjeska is thus entering relatively new territory for Australian fiction with an ambitious epic set in PNG. It is also a new venture for her: Poppy (1990), her only previous 'novel', won two non-fictio ...