Drought
Emily O'Gorman
Tuesday, 29 March 2016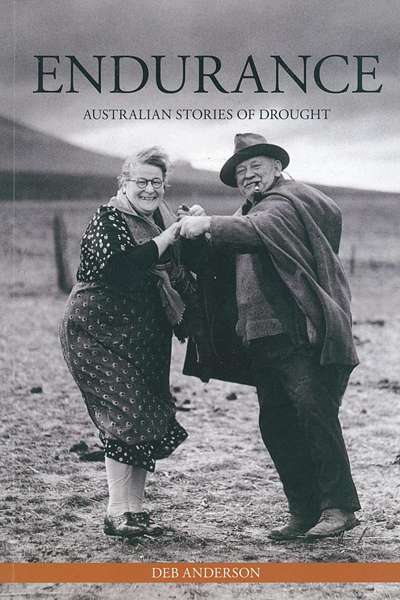 The Millennium Drought already looms large in Australia's recent past. It has joined the ranks of the Federation Drought and other acute, lengthy dry periods that have national resonance and are reflected on by historians, farmers, and politicians alike as defining moments in Australia's history. These droughts are etched into landscapes and people's minds, bodies, ...
Alison Pouliot
Thursday, 30 October 2014
As a freshwater ecologist, Alison Pouliot endeavours to understand the interplay of the processes that sculpt the Australian environment.
As an environmental photographer, she aspires to capture the intricacies and obscurities of these processes.
The insidious creeping nature of drought can sometimes lend itself more to images than words. Here are a ...